David Ben Meir
London, UK
davidbenmeir@gmail.com
+447367009200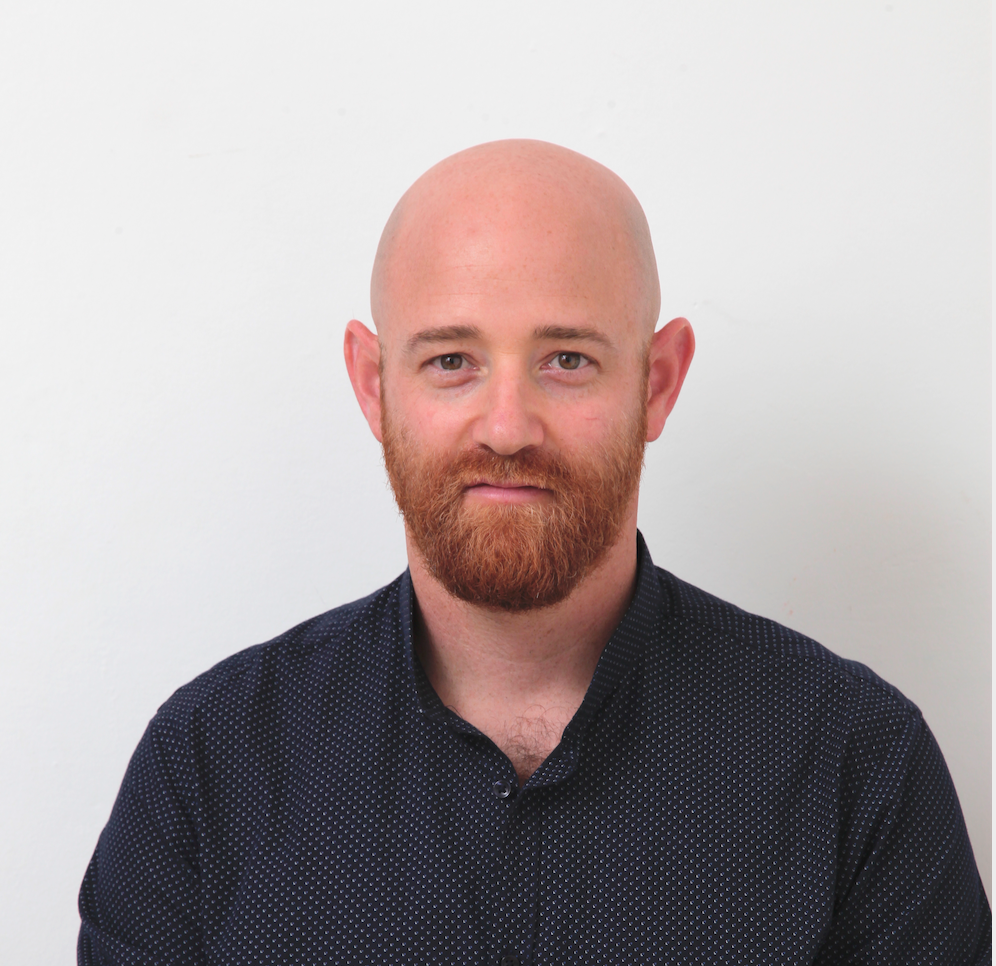 Seasoned product manager with 8 years of experience, passionate about building exciting products that thrill people. Hands-on, data-oriented, problem solver with an entrepreneur approach and excellent communication skills.
Work Experience
CEO at ClearSense Technologies ltd
AI | SaaS | Data
Founded the company, built managerial and development teams, and raised $1M seed from VC and angel investors.
Delivered a minimum viable product (MVP) within 3 months while working with engineers, data scientists, and designers to achieve proof of concept (POC).
Developed a unique partnership with a major customer (design partner) from day one, which improved ideation and strategic planning while reducing uncertainties.
Senior Product Manager at ACLIM8
E-commerce | Digital | Analytics
Scaled the company's internal digital products while positioning as a global B2C E-commerce brand.
Improved the company's overall business performances by executing a product analytics scheme that captures and analyzes user interaction and behavioral data.
Led a major redesign of the marketing and sales paradigm, which led to a significant 40% reduction of development costs and halved T2M.
Product Manager at Idrone-Insights
Mobile | Productivity | Agile
Led the initial development of a disruptive autonomous agriculture monitoring solution.
Improved productivity by implementing agile principles, methods, and tools across the company.
Designed the product roadmap and delivered a minimum viable product (MVP) in six months, while ensuring requirements are met and version releases are flawless.
CEO & Co-Founder at SHUFFF
Mobile | Industry 4.0 | Design
Founded the company, built managerial and development teams, and led the delivery of a premium mobile design app (B2C) and an industry 4.0 platform (B2B).
Launched an IOS app that generated more than 3,000 paying customers with zero marketing budget.
Delivered the B2B platform for more than 15 different brands globally, while ensuring the highest level of service for perfect customer satisfaction.
Senior Product Manager at The Intelligence Corps, CIO Department
Mobile | Defence
Initiated and delivered a first of its kind android app for combat troops.
Raised management support and budget to build a team of internal and outsourced experts.
"Exited" the product to a leading development branch, for further development and scaling.
Head of G2G and Innovations at The Intelligence Corps, Unit 8200
G2G | Inovation | Tech-transfer
Managed three large scales (over $100M) G2G classified projects, working closely with top defense industry companies.
Enriched Unit 8200's technology portfolio by investing $20M in 15 startups in the Cyber & SIGINT domains.
Delivered four successful projects Founded Unit 8200's Tech-Transfer Program, for the dual purposes (civilian and military).
Education
Master of Business Administration (M.B.A.)
Information Technology; Bussines; Marketing
Bachelor of Science (B.Sc.)
Skills
Analytics
Visualization
Prototyping
Productivity
Google Analytics
Tableau
Hotjar
Gero
Figma
Webflow
Cargo
Slack
Jira
Asana
Airtable
Monday
G-suite