Content Marketing Specialist at Current Mobile
We'd Love To Talk With You If…
Education: B.A. or B.S. in Communications/Journalism/Marketing or equivalent experience.
2+ years of professional experience in affiliate marketing, SEO optimization, and / or content creation.
Demonstrated excellent communication skills (written and verbal).
Content writing experience.  Excellent writer/storyteller and researcher with the ability to adapt to new ideas quickly.  Writing samples will be required as part of the interview process.
Experience with WordPress or similar content development platforms would be a big plus.
SEO content knowledge and experience. You understand fundamental SEO principles and how to optimise content to increase search traffic. You understand what effective content needs in order to deliver traffic and conversions, as well as how to monitor content and report on ranking results. 
Excellent keyword research skills: You'll have experience undertaking keyword research and selecting winning keywords for SEO content work.
You're data-driven and have experience monitoring metrics to measure performance.
Having been a part of a high growth start-up before is a plus.
Adept at handling multiple projects simultaneously under pressure to meet deadlines.
Ability to self-manage and work in remote work settings.
Proficient in English.
Available to work solely or mainly in US Central Time zone
Role Expectations
You'll be working closely within the Partner Marketing / Monetization team and reporting to the Senior Product & Lifecycle Marketing Manager, and will be responsible for a wide range of tasks, including:
Set content strategy for digital channels in line with campaign and business goals and translate that strategy into compelling new content (especially blogs) that is engaging, relevant, and on brand.
Write compelling blog articles based on SEO strategies and trends.
Produce SEO-driven content marketing which ranks well and gets results.
Ability to work with designers, product, marketing, sales, external influencers, and other industry experts;
Keep up to date on emerging and current content trends and best practices.
Do keyword research, think about content reuse, use data and analytics, and heavily promote content.
Report on sales revenue generated from content marketing effort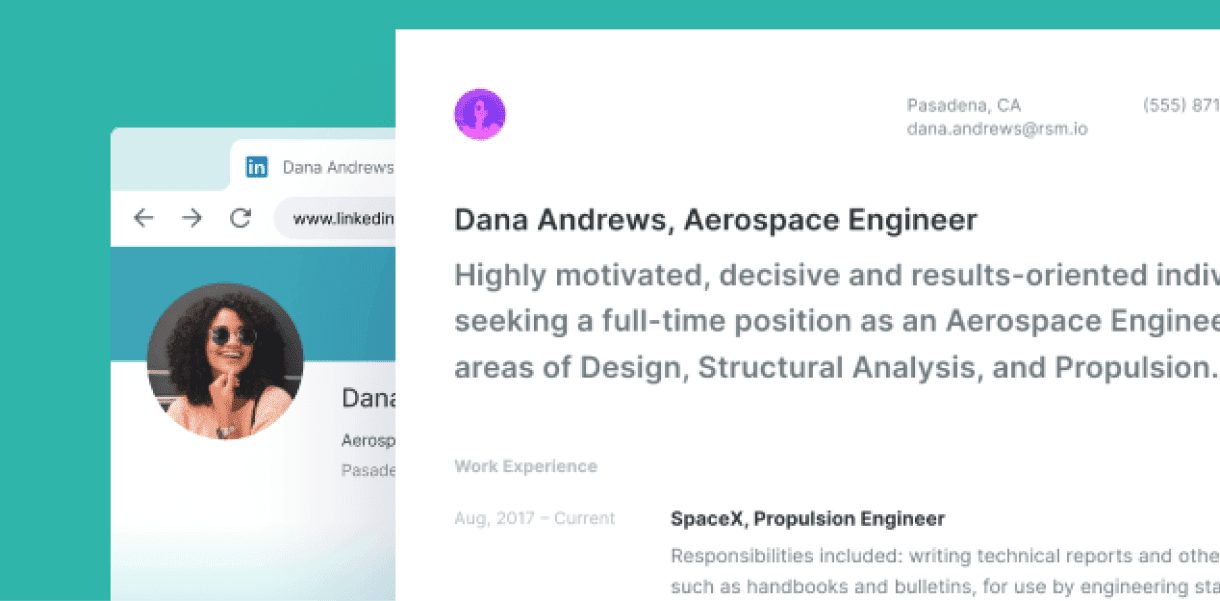 Content Strategist Resume Examples
A showcase of the best resumes built with Standard Resume. Use these diverse, real-world resume examples for inspiration and to help you write a great resume.