UX Designer (Senior) - Integration Experience (m/f/d) at Payoneer Germany GmbH
This job posting is over 30 days old, but the application is still open.
We are expanding and looking for a UX Designer - Integration Experience in a full-time position to work with the Product Design team. We're a distributed team, working from home - though we have a rather nice office in Munich where we hope to have occasional meetups soon!
This role is at the intersection of UX and Engineering. Integration with our products is an important part of the User Experience in which Developers are the main users. We are looking for a person whose mission would be to make sure developers can interact with our products and SDKs, find the necessary documentation, have smooth testing and rollout experience. You need to understand developers' needs and desires, speak their language, anticipate their struggles, engage in the technical community and run user research. While we don't expect you to code, you need to be able to review code examples and documentation to ensure it's helpful for our users. You will collaborate with Product Designers, Product Managers, Technical Writers, and Engineers to create the state-of-art Integration Experience. 
WHO YOU ARE
You are a courageous and curious individual willing to dive into unexplored territory and shape your own job. You are acutely aware of Developers' problems and needs while having a designer (e.g. problem-solver) mindset. You might be a developer willing to try a different role, a technical product manager, willing to create rather than plan; or a tech-savvy UX-er excited about engineering systems.  
KEY RESPONSIBILITIES
Shaping the UX of our products that are used mainly by developers
Connecting Products with Documentation materials and helping bridge possible gaps
Improving the flow of notifying our developer users about updates, releases, and changelogs, versions compatibility  
Applying user research and design thinking methods and tools to connect with our developer audience, to understand their needs and behaviour patterns, find opportunities for improvements
Keeping track of the best practices and DX innovations in the developing world and online payment industries
REQUIRED SKILLS
Good command of spoken and written English, our chosen language of communication.
Knowledge about different technologies, working with webservice API (you don't need to code, but you need to understand)
Ability to conduct user research and testing, using prototypes or built products
Proficiency in UI design: Wireframing and prototyping skills (we have a design system)
Working independently, with high autonomy within our teams
DESIRED SKILLS
Demonstrated track record of successfully creating products used by developers
Experience working in product teams with agile processes
Background in Design, Computer Science, Engineering or related fields is beneficial
Experience operating in fast-paced teams
Proficiency with Design Tools (we use Figma) 
WHAT WE OFFER
Freedom and responsibility to create innovative solutions within your area
A dynamic and spirited team that knows how to have fun
High potential for personal development
The ability to have an impact and shape the future of Merchant Services at Payoneer
A working environment built around people
The possibility to do remote work in accordance with company policies
Other benefits from free beverages and monthly team breakfasts to a flexible working style and a spacious, naturally lit office space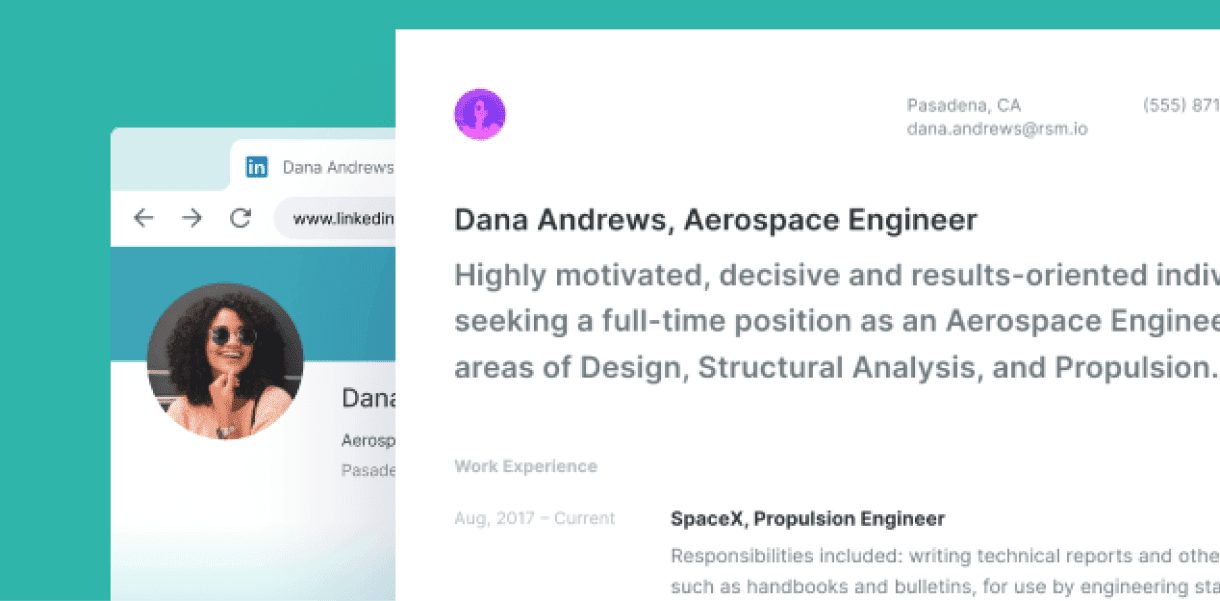 The Wireframe for an Intuitive UX Designer Resume
In this guide, we're going to help you highlight your UX design skills and write a resume that converts.

UX Designer Resume Examples
A showcase of the best resumes built with Standard Resume. Use these diverse, real-world resume examples for inspiration and to help you write a great resume.