Yueyi (Eve) Wang
Belmont, Massachusetts
|
wang_yuey@bentley.edu
|
8572722073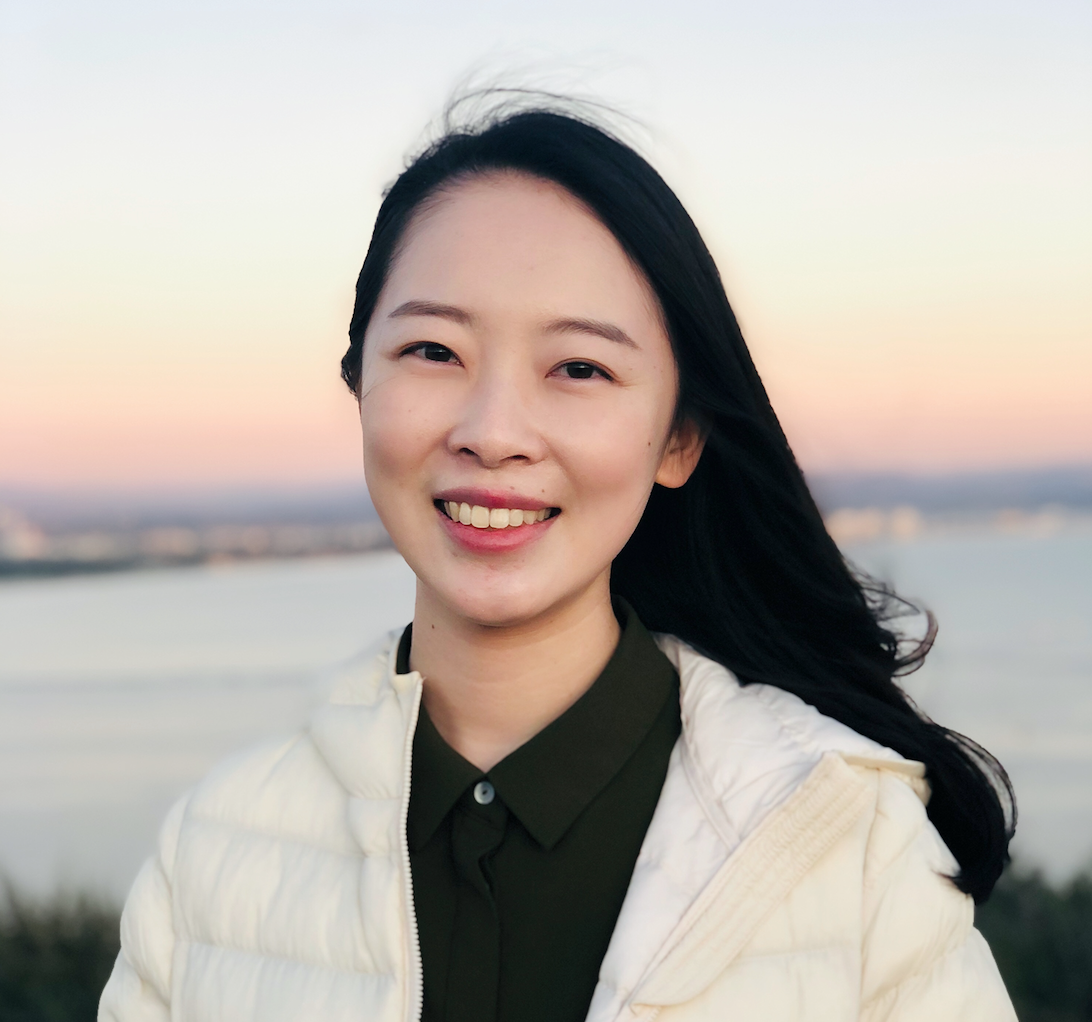 Seeking data analyst opportunities who shine at the intersection of business and analytics.
Work Experience
Tripadvisor
Hotel Product Analytics Intern
|
Jun, 2019 - May, 2020
Updated product strategy by capturing hoteliers' purchase indicators. Modeled 1600 survey responses with Python and presented findings to sales and marketing stakeholders.
Provided significant analytics support for new product initiative roadmap planning. Sized the product's addressable market of $120M by leveraging 920M users' site behavioral data.
Automated data quality monitoring process for strategic SSOT tables. Designed SQL queries and Tableau dashboards to detect and alert data anomaly across servers like Snowflake, Presto, and Hive.
Conducted ad-hoc analysis into A/B testing results and product health metrics. Supported 20+ product executions by proposing the best course of action to product managers, UX designers and Engineers.
Tumvi, Co.
Data Analyst
|
Feb, 2016 - Aug, 2016
Led the analytics team of student-founded startup. Acted as the key resource for data integration planning.
Derived students' dining preferences by performing correlation analysis on nutrition data and app user interaction data with R. Promoted dining hall traffic by 150% in one month.
Education
Bentley University - McCallum Graduate School of Business
Master of Science - Business Analytics, 3.70/4.00
|
2018 - 2020
Top 5 Finalist, Humana-Mays Healthcare Analytics Case Competition
Ranked among the top 5 finalists from 450 master-level student teams nationwide.
Performed feature engineering and identified top 7 drivers of long-term opioid usage by modeling 4 years longitudinal data of 14K patients. Proposed action plan resulted in $12M saving and $14M social wellbeing
First Place Winner, Travelers Stat-a-thon Competition
Transformed model insights into housing market demand prediction, county-specific development roadmap, and home affordability index.
Boston University
Bachelor of Arts - Statistics, Minor in Business Administration
|
2013 - 2016