Stefan
Neacsu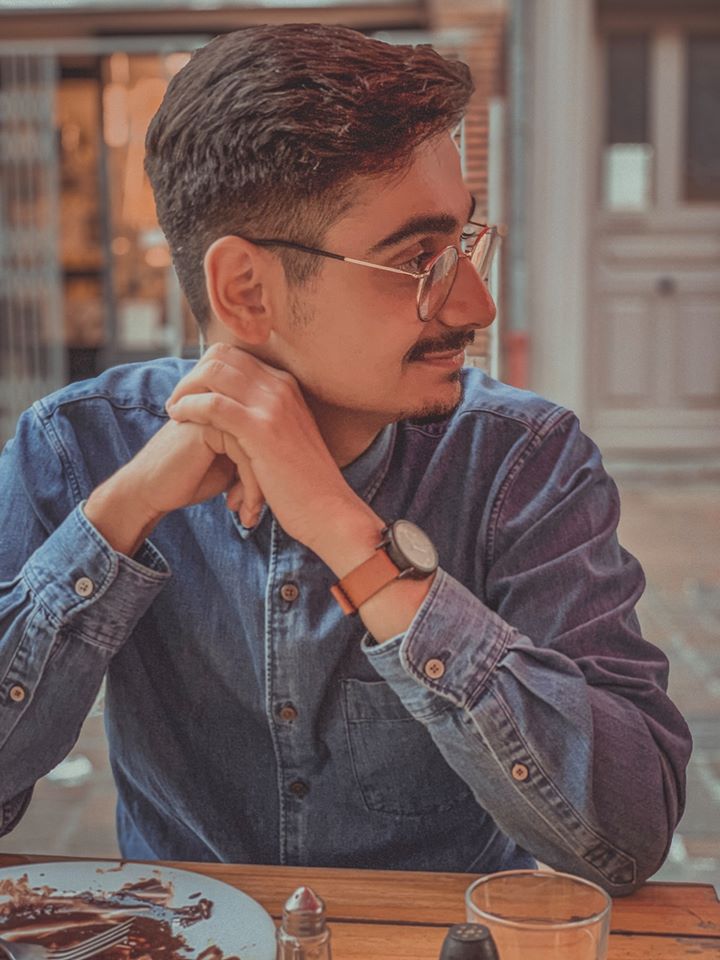 Software Engineer, Barcelona, Catalonia
A highly motivated, decisive, and results-oriented individual seeking a full-time position as a Software Engineer.
Work Experience
TSR for Google Cloud
Working for Google Cloud on supporting different customers with technical expertise.
Technologies used:
Cloud SQL, Spanner, Kubernetes
Docker, Puppet
Python, Java, Go, Node
Software Engineer
Project: A350 FAL Quality Platform Migration to AIRBUS Skywise
Technologies used:
Javascript
React
Slate, Foundry
PostgreSQL
Python
Timeline: September 2018 - February 2019
Project: Developing an application for Management, Reporting and Tracking for the Agence de l'eau Adour-Garonne
Technologies used:
Working with Angular 5, 7
Java and Spring Boot
PostgreSQL
Agile environment
Intern
Working in a team (4 members), using GitHub for (ticket management, pull requests), Slack for inter-team communication
Familiarizing with Java Collections, Arrays API, Serialization, BigDecimal, Acces Specifiers, SOLID Principles and OOP Principles
Generated a CRUD web application using Spring ROO with the MVC Architecture
Projects:
Chat application:
Implementing a chat application and a multiplayer Ping Pong game for a better understanding of Sockets, Threads, and Swing
Content Synchronization:
Made a full web application aimed to provide synchronized content (files) across multiple devices using a microservices architecture based on the JHipster model.
Education
Universitatea Romano-Americana Bucuresti
Bachelor Degree in Computer Science and Business
Liceul Teoretic Traian Bucuresti
Baccalauréat - Mathematics and Informatics
Skills
Java
JavaScript
postgreSQL
Docker
Kubernetes
Python
React
Angular
MySQL
Cloud SQL
Spring Framework
HTML
CSS
Git
Maven