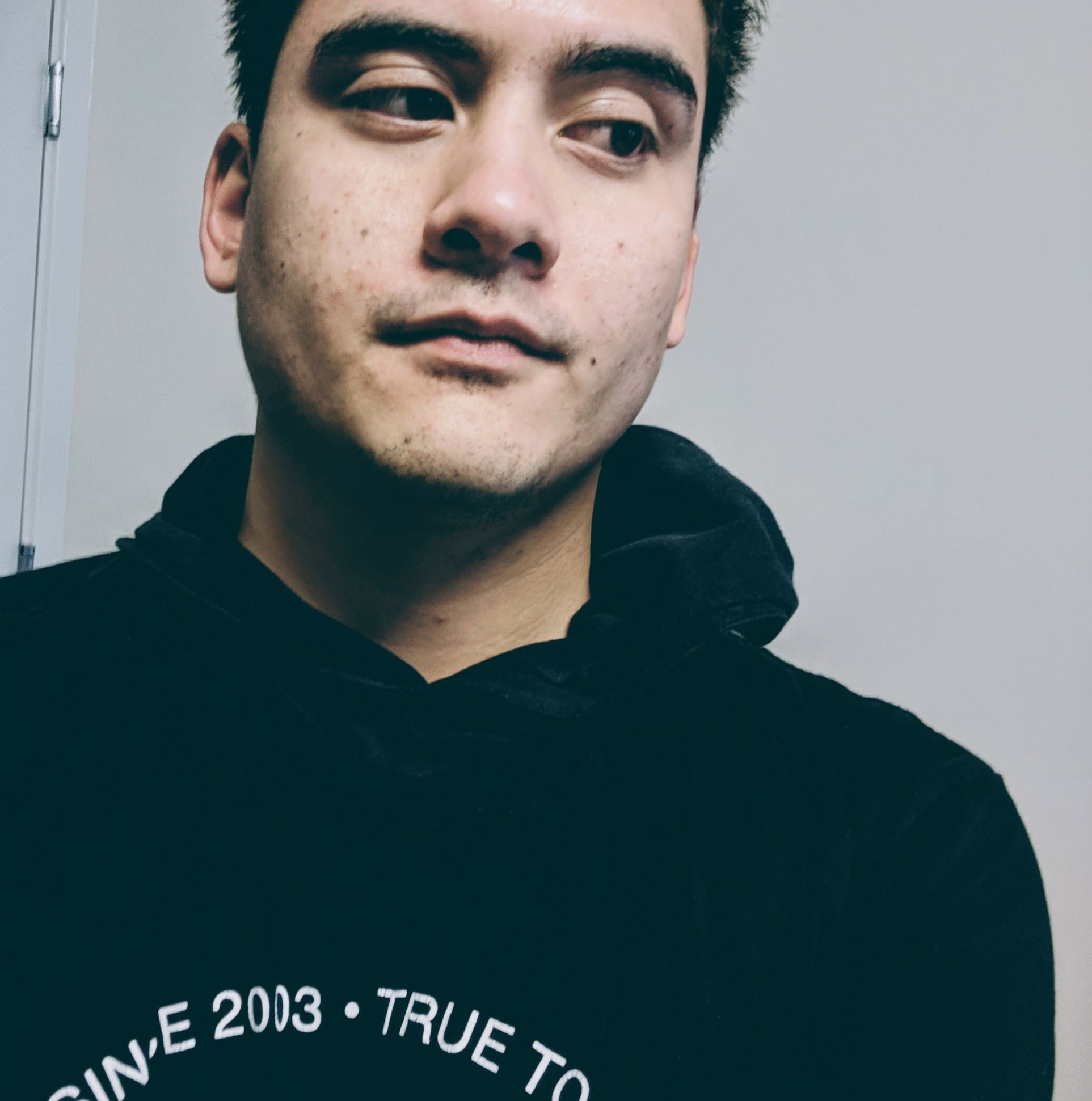 Chestertown, MD
hi@alecdionis.io
4107083942
Alec Dionisio, Web Design & Development
I'm Alec, a Maryland based designer with a knack for code and a passion for solving problems. With over 10 years of experience, I make interfaces, design interactions, and build digital products. I love working with inspiring people and companies on challenging projects.
Work Experience
At LaMotte, we build products and applications for professional water testing and analysis. I work in the Research and Development department, with a small team of 3 engineers. My role is to design and code the interfaces and user experiences for our various water testing applications.
Duties:
UI & UX Design
Angular Front-End Development
WaterLink Solutions Web Application
WaterLink Solutions Mobile App Design
Solutions Home App Design
Web Developer at ThreatQuotient. Duties:
Web UI/UX & Interaction Design
Web Development (HTML/CSS/SCSS/PHP/JS/Git/Gulp/Node/NPM/Bower/Atlassian)
Wordpress Design & Development
Information Architecture
Graphic Support (Print, Branding, Identity & Design Direction)
Marketing Initiatives (Email Designs, Landing Pages, Analytics/SEO, Salesforce Integrations)
Internal Projects (API Docs, Help Centers, Style Guides, Etc)
My role at Avesis started as a web designer and junior programmer, tasked with supporting marketing's digital project initiatives.
As my capabilities and working relationships with different teams grew stronger, I was soon the lead digital designer and front-end developer. Working closely between two departments, and with an extraordinary group of engineers, we were able to create meaningful, thought-driven experiences for a number of projects and products — both new and old.
Notable works include the Avesis mobile app, various landing pages and emails, full site redesign, dashboards/product portals, intranets, and more.
Duties:
Web Design & Development (HTML/CSS/SASS/JS/ASP.NET/C#/SQL/Microsoft Dev Stack)
Mobile App UI/UX Design (The Avesis E-ssentials App)
Research, Insight, Strategy, & Design Direction
Information Architecture, Prototyping & Wireframing
Corporate Site Redesign & Development, Product Redesigns, Landing Pages, Emails, Government Applications, Dashboard Designs
Spearheaded Workflows Improvements for Department Comms
My role at Benchworks started as a Graphic Design intern. Shortly after, as my skills developed, I was soon brought on board as the lead Web Designer/Developer.
As digital projects started to flood in, we formed a new "digital" department. I got to work closely with a seasoned project manager and copywriter. Based on functional design principles, a collaborative mindset and passion for quality - together, we were able to meet every deadline, however unlikely it seemed. I had the privilege of working for some amazing big-name clients, like Coca-Cola, Shire, Noramco, Pfizer, and more.
Duties:
Web UI/UX Design & Development
Digital Design Direction
Information Architecture (Sketching, Wireframing, and live Prototyping)
Research, Insight & Strategy
Wordpress Development
Email Campaigns
Interactive Banner Ads
Interactive Development
Print (Branding, Banners, Exhibitions, Products, Stationary, Posters, Shirts, Flyers)
Rebranding
Monofox, Design & Code
A network of freelancers. We are a multidisciplinary design and programming practice building distinct and purposeful solutions across multiple channels.
Based on functional design principles and a passion for technology, we build brands, bring ideas to life, and a craft for the www, continuously iterating between concept and execution.
Education
Art Institute of Washington, Bachelor of Fine Arts Web Design & Interactive Media
Skills
HTML5
CSS
SASS
Prepros
Git
Gulp
Node
Angular/Typescript
JS
PHP
ASP.NET
Adobe XD
Sketch
Figma
Adobe CC
User Interface & User Experience Design
Art Direction
Research, Insight & Strategy
Typography & Layout
Interaction Design
Information Architecture
Mobile & Responsive Design
Mobile Application Design