Writing the perfect resume is less about showing how great you are and more about showing the hiring person why you're the ideal person to help them reach their goals. The key to doing this is being relevant and to the point. Here are a few resume writing tips and things to look out for to land that perfect job.
Write about your accomplishments
In addition to your strengths and responsibilities in your resume, try backing them up with real world achievements. Focus on how that activity resulted in a positive difference for that employer. You should also try to quantify your accomplishments with numbers, providing context whenever possible.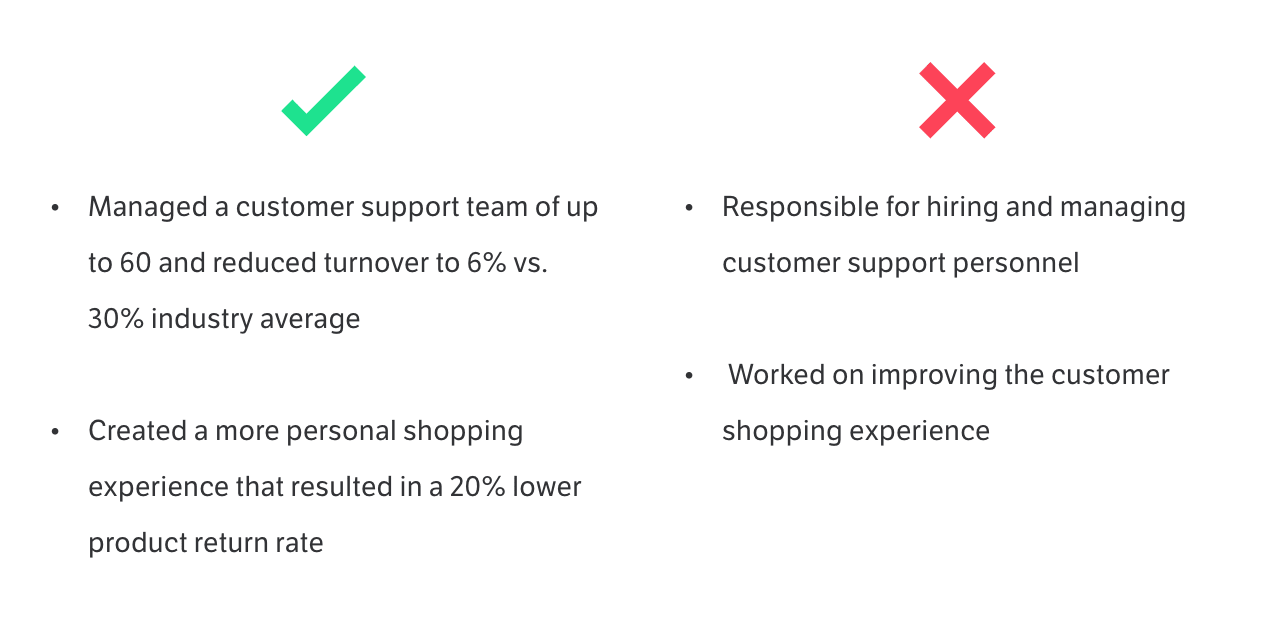 Triple check for typos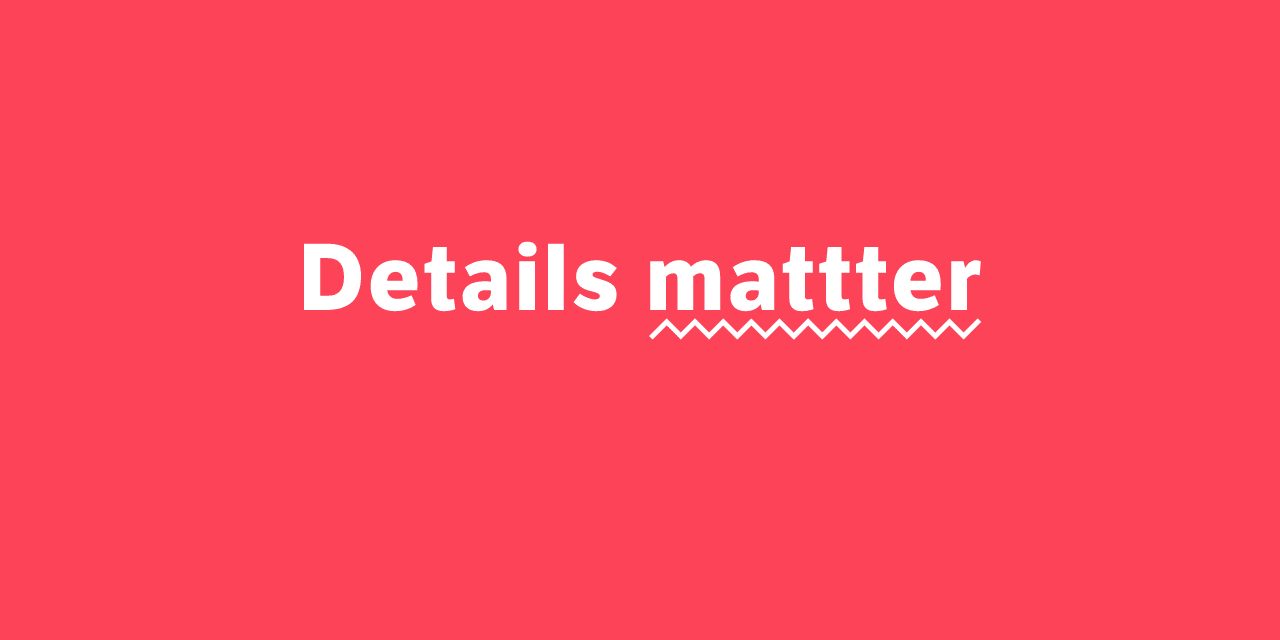 This should go without saying, but a great resume is free of any typos and grammatical errors. Getting a friend to check can be helpful in spotting any errors you might have missed.
One size does not fit all
Focus on skills and achievements that you think will be relevant to the position you're applying for. Take the extra time to tailor your resume to the job you're applying for, employers want to clearly see how you'll be a good fit for them, and anything that doesn't specifically relate to the position could hurt your chances.
Not too long, not too short
A recruiter's time is limited, so keep it focused and to the point. Think about what will be realevant to the position you're applying for and keep in mind that your employment history and education are what will be read the most. The ideal resume length should be one page for a printed resume, two pages if you have extensive relevant experience. When writing your resume, it's also important to start paragraphs and bullet points with information-carrying words.
Avoid slang or technical jargon
A professional resume should definitely avoid slang. You should also avoid technical jargon, don't assume the person reviewing the resume will understand what you're talking about.
Keep it up to date
Whether you're in the middle of a job search or happily employed, it's always good to keep your resume up to date, ready, and available. You never know when opportunities might present themselves or who's looking.