Content Moderator at Pinterest
This job posting is over 30 days old, but the application is still open.
Content Moderator, Pinterest TV (Contract)
Remote
Contractor
Community Operations
As a Content Moderator for Pinterest TV, you will monitor live streams and audience chat for sensitive content and enforce Pinterest's Community Guidelines. Pinterest TV is a series of live, original and shoppable episodes featuring creators right on Pinterest. You will play a key role in ensuring a safe, enjoyable experience for Pinners on this rapidly developing product.
What you'll do:
Monitor live chat during Pinterest TV live streamed episodes
Take actions on comments and users based on Pinterest's Community Guidelines
Monitor creator live stream episodes and escalate issues to appropriate teams
Identify moderation tooling improvements and provide input in tooling development
Gather and share moderation insights with Trust & Safety and Product teams
What we're looking for:
Experience with online content moderation and/or power-user or administrator level of online chat platforms
Start-up mindset: do what it takes to get something done, adaptable to changing plans, employ creative problem solving, enjoy working on a developing project
Comfortable viewing and discussing controversial or sensitive content; there may be occasional exposure to graphic content, however, this will not be a core part of the role
More about contract roles at Pinterest:
This is a temporary contract position at Pinterest. As such, the contractor who fills this role will be employed either by our staffing partner (PRO Unlimited) or by an agency supplier partner, and not an employee of Pinterest.
All interviews will be scheduled and/or conducted by the Pinterest assignment manager. When a finalist has been selected, PRO Unlimited or the agency supplier partner will extend the offer and provide assignment details including duration, benefits options and onboarding details.
Working at Pinterest
Working at Pinterest is more than just that. Our employees are encouraged to live their best lives—at work and wherever life takes them.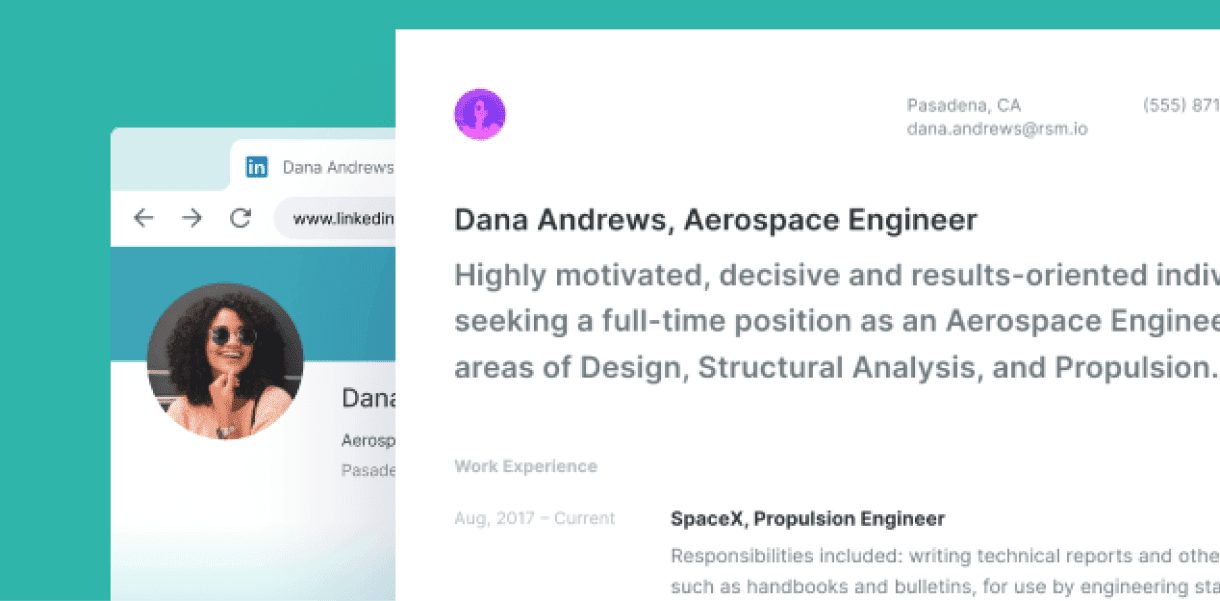 Content Strategist Resume Examples
A showcase of the best resumes built with Standard Resume. Use these diverse, real-world resume examples for inspiration and to help you write a great resume.