F/T Content Writer & Strategist To Lead Our Real Estate Related Content Creation! at AgentFire.com
**Who We Are**AgentFire.com is the highest-rated website platform (Google / FB) for Real Estate Agents in North America! We have an amazing team, an amazing product and we're growing!**Who We Are Looking For**We look for an experienced (3+ years) content writer with expert level experience in keyword research and content coordination within a team.Apply if you meet the following criteria:
Writing is your passion
3+ years experience
You have a unique voice
Profound understanding of engaging content fundamentals
Expert level keyword researcher (You combine tools like AHREFS or SEMRUSH with your own research to find and create content for keywords with high 'rankability')
Comfortable working in a remote team
Native English speaker
Big Bonus: Experience with Real Estate industry related content!
**What Does the Job Entail?**You will be primarily writing highly engaging content for our very popular blog (which you should check out here:https://agentfire.com/spark-real-estate-marketing/) that we will also syndicate to our newsletter lists (currently around 20k active) and our social channels (far less active, but with your help we'll make progress there!)
**Apply here**: https://form.typeform.com/to/oABsuV41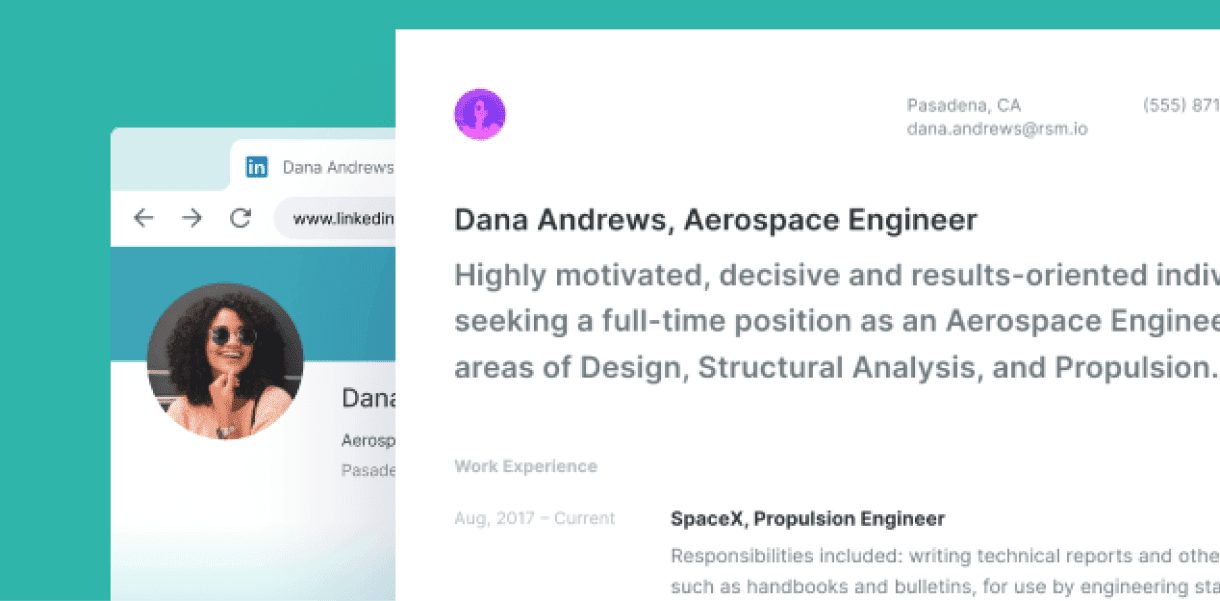 Content Strategist Resume Examples
A showcase of the best resumes built with Standard Resume. Use these diverse, real-world resume examples for inspiration and to help you write a great resume.