Senior Social Media and Content Strategist at Secureworks
This job posting is over 30 days old, but the application is still open.
Title: Senior Social Media and Content Strategist
Location: United States – Remote
Secureworks is a technology-driven cybersecurity leader that protects organizations in the digitally connected world. Built on proprietary technologies and world-class threat intelligence, our applications and solutions help prevent, detect, and respond to cyber threats. Red Cloak software brings advanced threat analytics to thousands of customers, and the Secureworks Counter Threat Platform processes over 300B threat events per day. We understand complex security environments and are passionate about simplifying security with Defense in Concert so that security becomes a business enabler. More than 4,000 customers across over 50 countries are protected by Secureworks, benefit from our network effect and are Collectively Smarter. Exponentially Safer.
We enjoy competitive compensation and benefits packages, and reward and recognize our employees for exceptional results. A constant focus on continued learning and growth keeps our team members engaged and excited about what's next. We offer flexible work options when available, and emphasize the importance of work-life balance. We know that when our people are rewarded, recognized, and rejuvenated, we win as a team.
Role Responsibilities
As our Senior Social Media and Content Strategist you will help support Secureworks' social media and content program working cross-functionally with key stakeholders to bring our messages to life. To be successful in this role you are ambitious, results-oriented, have a pulse on the social landscape, and have helped lead strategy and best practices in social media.
Help drive the strategy and development of social media programs that support Secureworks' goals to build brand's visibility, credibility and consideration. Use data and experience to build creative new approaches to reaching our customers and prospects
Develop the editorial content calendar and oversee the publication of weekly content. Ensure that the content is available for the Secureworks' team.
Consult with cross-functional teams who are seeking ways to integrate social media within their programs; provide guidance, expert advice and a strategy that fits within overall social strategy.
Stays current with social media trends and incorporates into strategy as appropriate to improve demand gen effectiveness.
Minimum Requirements
4 years of experience in social media content development, publishing and metrics for Twitter, LinkedIn, and Facebook.
4 Years social content development or content strategist role.
4 years' experience working with social media scheduling and analytics tools such as Sprinklr.
Preferred Skills
Expert in developing social marketing strategies that are native to each channel and that can deliver tangible results
Experience working on creative and innovative social media campaigns
Attention to detail, excellent organization skills, and ability to run multiple projects and responsibilities
Location: US Remote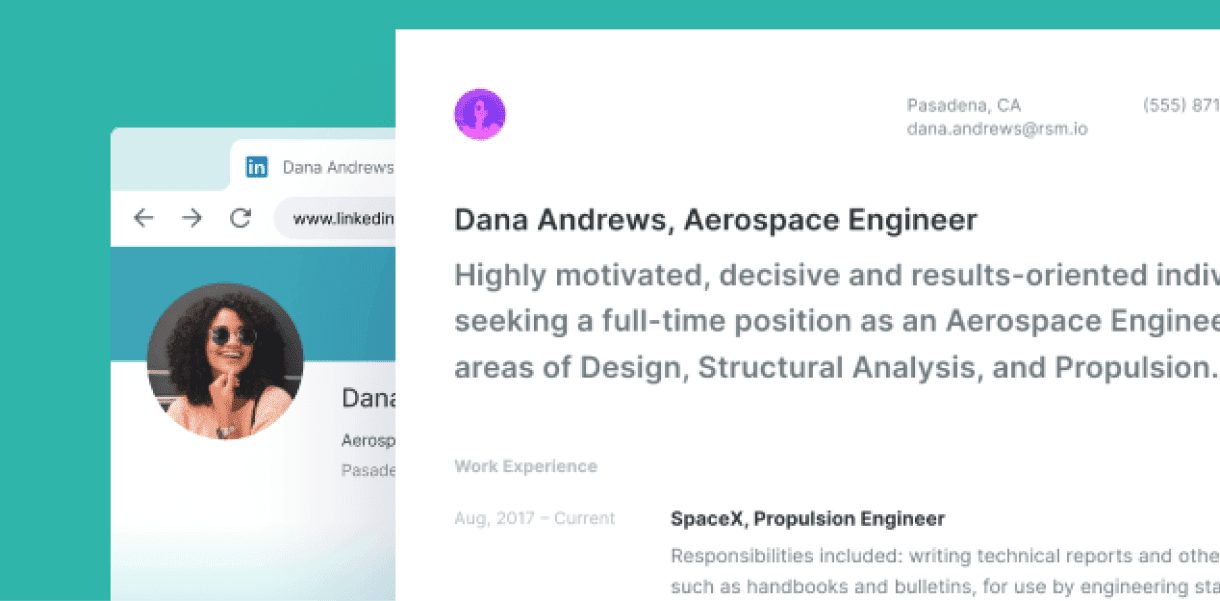 Content Strategist Resume Examples
A showcase of the best resumes built with Standard Resume. Use these diverse, real-world resume examples for inspiration and to help you write a great resume.