Senior UX Designer at SingleMind
Remote
(North America Only)
fulltime
4 weeks ago
Who we're looking forWe want an enthusiastic and talented Senior UX Designer to join the team. You'll work with the Creative Director and the design team to create user flows, wireframes, visual designs and clickable prototypes at multiple stages of the product design process and work collaboratively with the engineering team to make sure your designs are built to your specifications.Minimum Qualifications
5+ years experience on a design team in a Senior UX Designer role (or similar)
Ability to translate high-level requirements and user stories into detailed wireflows, wireframes, and effective UX standards and patterns for web and mobile apps
Ample portfolio of responsive web and mobile app experiences you can share and discuss
Primary Requirements
You work clean and demonstrate a thoughtful, strategic approach to creating effective, detailed UX and UI deliverables
You understand usability, accessibility, and human-centered design, and your design work is firmly rooted in well-established best-practice
You are comfortable working directly with a variety of stakeholders to identify feedback and revise your UX documents accordingly
You are well-versed in responsive and adaptive design techniques for web and mobile, and you know when to use them.
You work collaboratively and communicate often 
You're comfortable working by yourself and with others
You speak developer, and are  enjoy working closely with your counterparts on the engineering team to translate your design artifacts into great software
Other things we look for
You are process and detail-oriented, and take great pride in your work
Strong opinions, weakly held; you are deeply thoughtful about your design decisions, but not so committed to them that you can't let them go
You have the modesty to understand you're not the only voice
You're a self-starter
You have excellent time-management skills
You know how to adopt, understand, and contribute to brand guidelines
A solid understanding of the limitations of coding technologies and responsive coding, particularly HTML, CSS, and Javascript
Strong spoken and written English communication skills. We pride ourselves on our ability to communicate clearly and eloquently with our clients.
Able to handle multiple projects simultaneously and meet deadlines
You have a sense of humor, good listening skills, and are always ready to share your favorite design meme
CompensationYour compensation will truly be based on your experience and how closely a fit to the above points you are. We're a profitable and growing company that believes in high tides raising all boats. So as the company succeeds, the larger your share of the profit and overall benefits.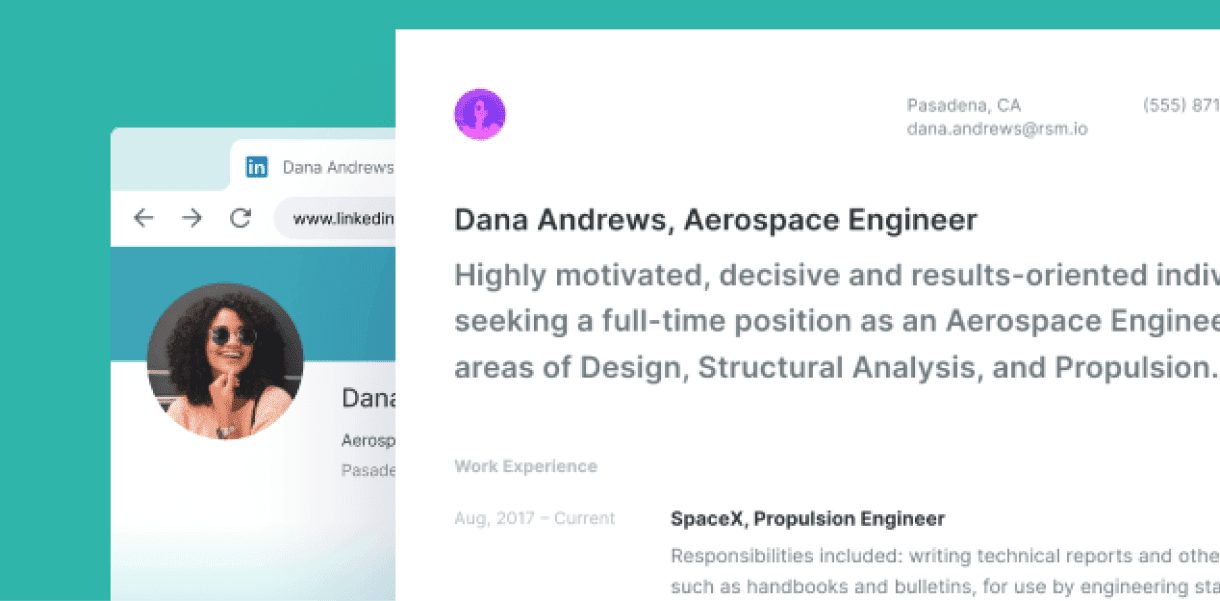 The Wireframe for an Intuitive UX Designer Resume
In this guide, we're going to help you highlight your UX design skills and write a resume that converts.

UX Designer Resume Examples
A showcase of the best resumes built with Standard Resume. Use these diverse, real-world resume examples for inspiration and to help you write a great resume.