UI, UX Designer at Awesomic
Title: UI- UX Designer
Location: Work from Anywhere
Classifications: Remote Full-Time
Now, we're looking for a passionate UI/UX designer that wants to join our fast-growing community. For this, you should have:
Experience in app design and vector graphics
Knowledge of Adobe Photoshop, XD, Illustrator, and Figma
Portfolio with recent UI/UX design cases
Discipline to bring results in a timely manner with updates every 24 hours
At least Upper-Intermediate level in English
Sounds like an accurate description of you? Then, let us tell you how Awesomic works:
Our AI algorithm takes care of matching you with clients that require your skills
As a newbie, you get an onboarding buddy to help you get adjusted
You'll give daily updates on tasks
To work and communicate on Awesomic platform, you need to entirely use English
Twice a week you'll have design review calls to discuss your work and current challenges
If you work overtime, you'll get compensated accordingly
You get sick pay as well, although we hope you won't need it
Still contemplating? Then, let us tell you why you should consider working for us:
To remotely collaborate with companies from around the world
To get a sense of ne-goal-driven design community with daily support and dose of memes
To share and get professional knowledge among fellow designers
To receive invitations to staff parties with 100% transfer & hotel coverage
improve your professional skills with online courses, masterclasses, and webinars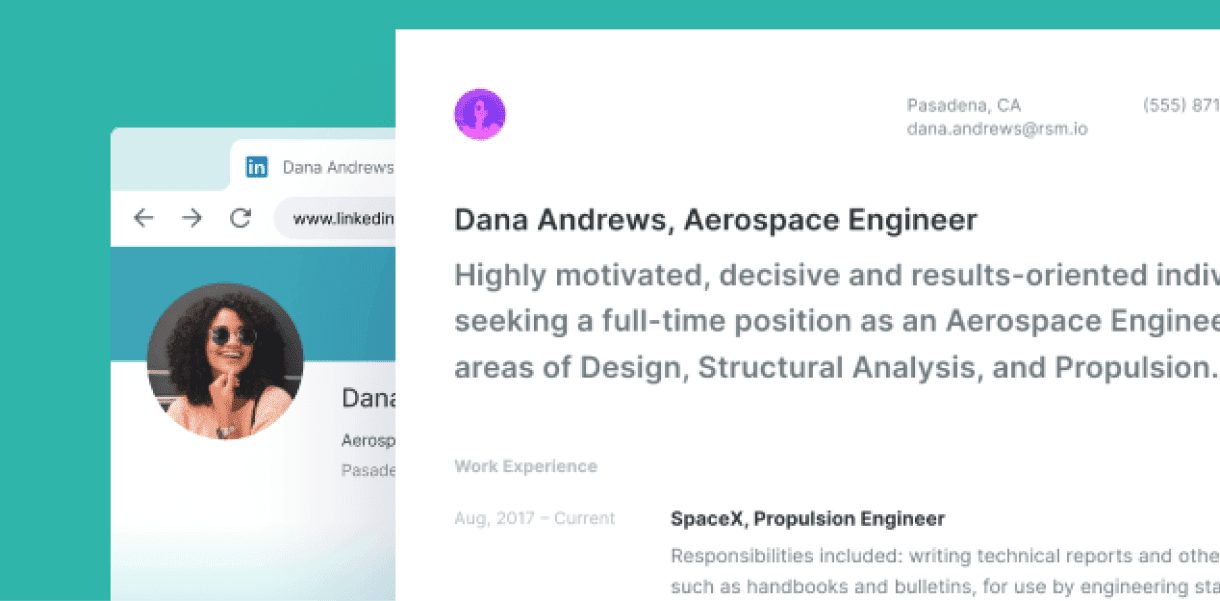 The Wireframe for an Intuitive UX Designer Resume
In this guide, we're going to help you highlight your UX design skills and write a resume that converts.

UX Designer Resume Examples
A showcase of the best resumes built with Standard Resume. Use these diverse, real-world resume examples for inspiration and to help you write a great resume.