UI – UX Designer at Incsub
This job posting is over 30 days old, but the application is still open.
UI/UX Designer who knows WordPress and designs functional web apps!
EMPLOYMENT TYPE: Full Time
DURATION OF EMPLOYMENT: Full Time – 40 Hours Per Week
JOB LOCATION: Remote – Work From Anywhere!
WORKING HOURS: 40+ Hours per week
We create some of the world's most popular WordPress plugins and have been leaders in our market for over a decade. If you don't know who WPMU DEV is, go google us, or take a look at our free and premium services like Smush.
We're looking for some awesome UI/UX designers to join our Product Design Team.
This is what you'll be doing:
Designing super usable interfaces for WordPress related products and services (not themes).
Updating existing products and services to bring them in line with our company's modern shared style guide and working with our existing design system.
Spending a minimum of 40 hours every week working on cool projects.
WHAT WE ARE LOOKING FOR:
3+ years experience designing complex web apps.
A solid understanding of WordPress, plugins and how the ecosystem works with it's opportunities and limitations.
Sketch designers (only) who work well with Invision, Slack, Asana and shared design libraries.
Comfortable working across multiple projects at once and liaising with your Product Manager.
Hard worker, real self-motivator and team player.
A good communicator who proactively responds to emails and Slack messages.
Note: This job advert isn't looking for theme developers, or programmers – designers only who understand WordPress, please.
JOB BENEFITS:
We offer very attractive working conditions for the right candidate
28 days paid leave per annum (up to 35 days)
Opportunities for paid travel to attend WordCamps and other industry conferences
Long service leave (3 months off paid) after you've been with us for a while
Up to 2 months salary bonus based on company growth targets
Technology budgets every three years, the longer you serve, the higher the budget
General expenses budget yearly, the longer you're here, the more you get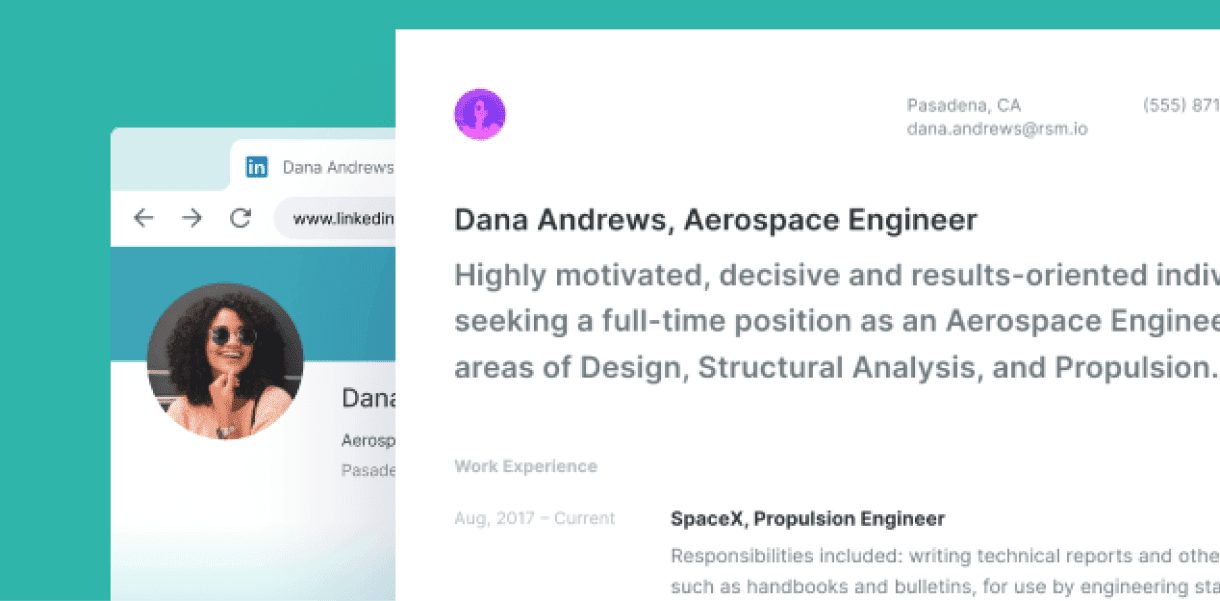 The Wireframe for an Intuitive UX Designer Resume
In this guide, we're going to help you highlight your UX design skills and write a resume that converts.

UX Designer Resume Examples
A showcase of the best resumes built with Standard Resume. Use these diverse, real-world resume examples for inspiration and to help you write a great resume.