***This role is open to candidates in Europe.
Who is Trustmary?
We are a SaaS startup from Finland. We believe that happy customers and their stories can really help companies find more happy customers. Thus we help companies gather reviews and testimonials from their happy customers and help them get more leads with their use.
We bootstrapped our way to around 750k€ in ARR and have been recently venture backed by Vendep Capital. We are still a small team and you would be working closely with our product team consisting of 4 developers and product owner.
What you'll do
-       Create Design System for Trustmary
-       Work closely with Product owner in building prototypes for new features and iterating design based on user feedback
-       Create wireframes, prototypes and user flows
-       Collaborate with our product and marketing teams
What are we looking for in a candidate?
-       3+ Years experience in product design, ideally including work in B2B software
-       Expertise in building prototypes with Figma, Invision or similar tool
-       Experience in creating and maintaining UI kit
-       Expertise to help us establish our design system and product and brand consistency
Apply through our website at: https://careers.trustmary.com/jobs/1308529-ui-ux-designer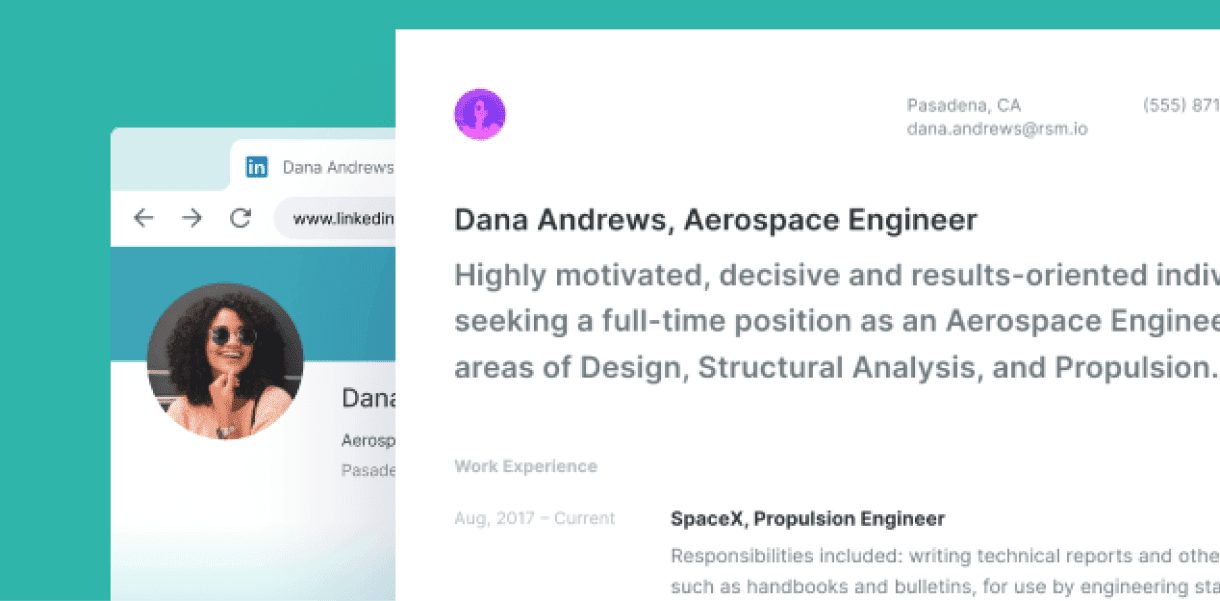 The Wireframe for an Intuitive UX Designer Resume
In this guide, we're going to help you highlight your UX design skills and write a resume that converts.

UX Designer Resume Examples
A showcase of the best resumes built with Standard Resume. Use these diverse, real-world resume examples for inspiration and to help you write a great resume.