1. Georgia
Georgia lets your personality shine. Get the recruiter's attention with a bold and modern resume design.
Bold, modern, and eye-catching.
The two-column layout with a sidebar is an effective use of space. It's easy to read, but also easy to build a one-page resume.
Georgia is as eye-catching as an infographic resume and as easy to read as a traditional resume. It's a great way to stand out without annoying recruiters or breaking applicant tracking systems.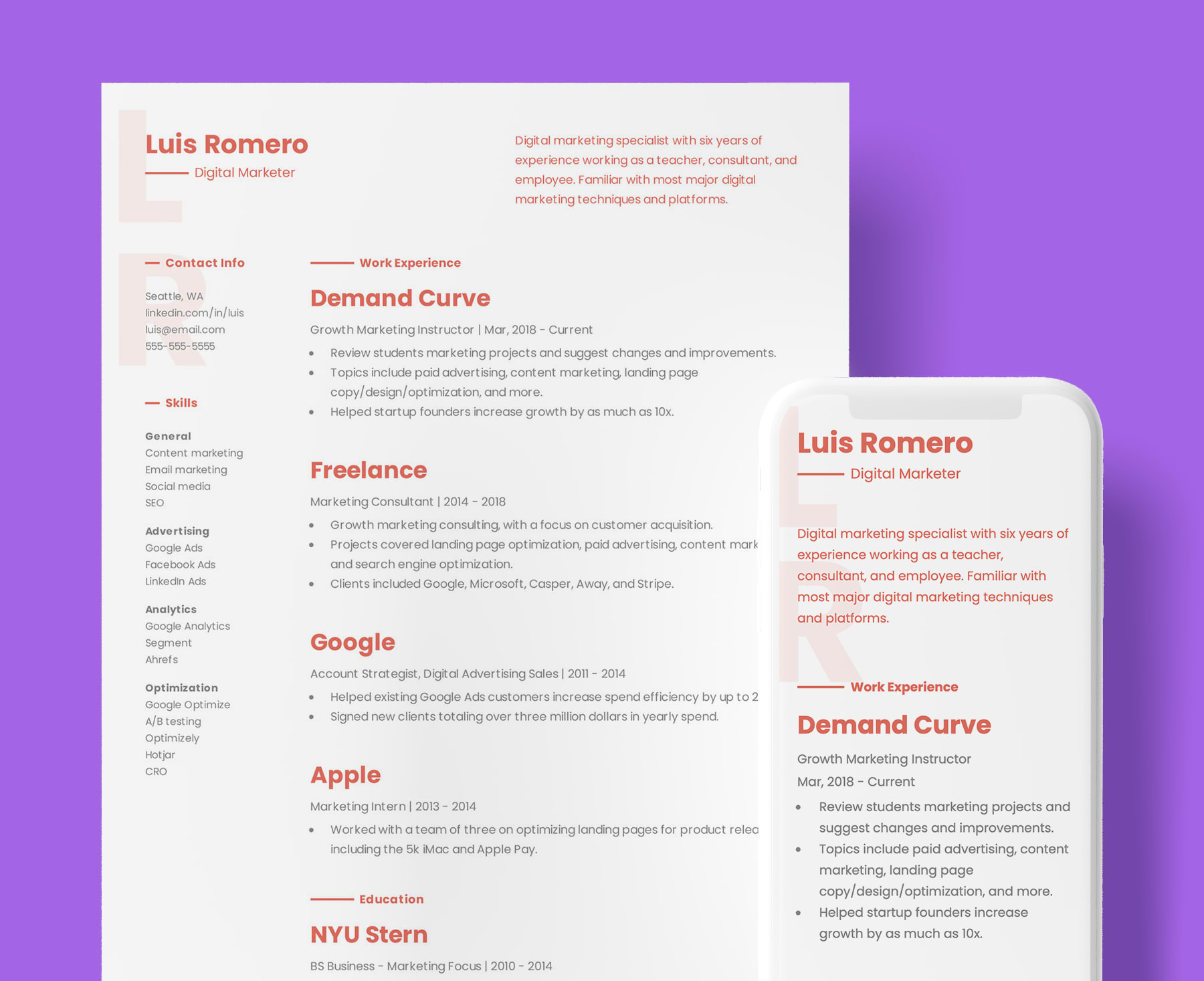 Resume Formatting
Georgia is one of our most unique resume designs. It's defining design elements are the use of color and oversized initials in the header.
You can easily customize the styling of this modern resume template to match your desired feel.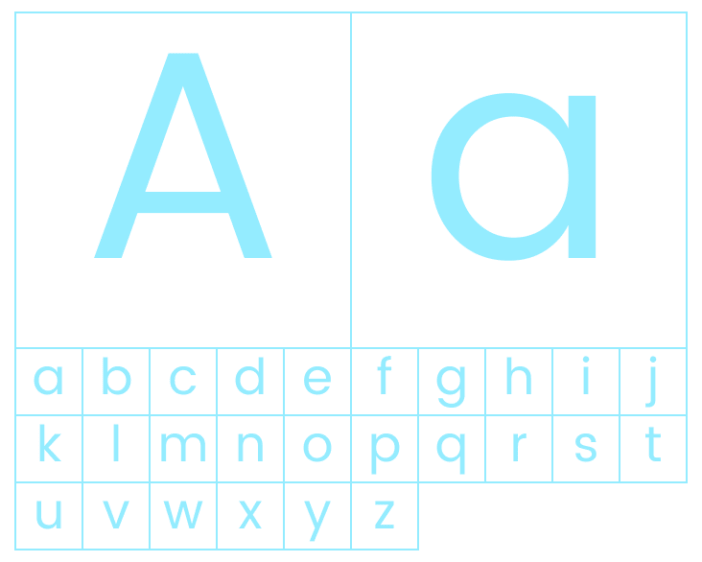 "Geometric sans serif typefaces have been a popular design tool ever since these actors took to the world's stage. Poppins is one of the new comers to this long tradition. With support for the Devanagari and Latin writing systems, it is an internationalist take on the genre."
Resume Builder
Get attention and make a good first impression with this creative resume template.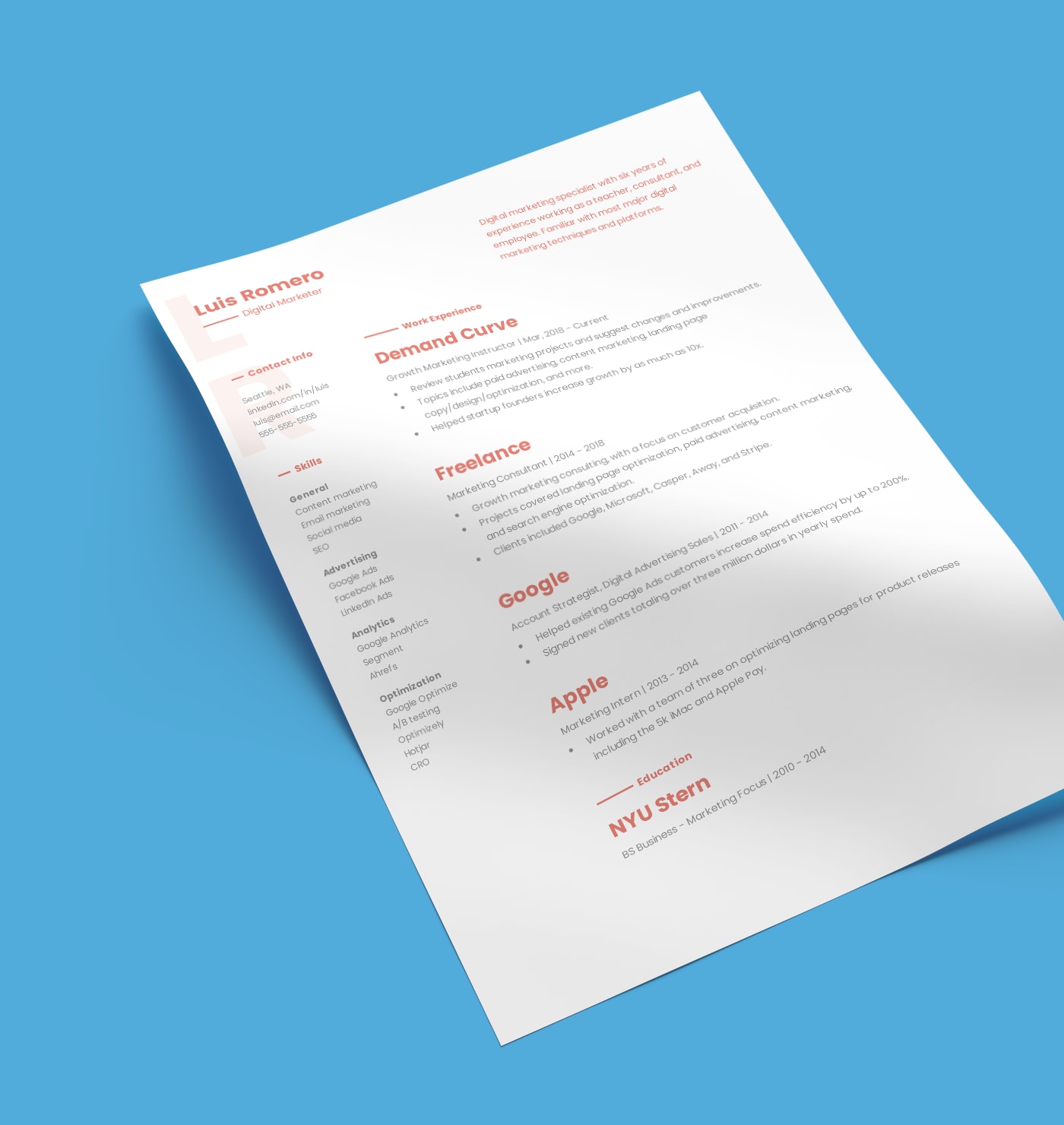 Resume Sections
Georgia supports all of our standard resume sections, as well as custom sections. Lists and contact information are placed in the sidebar (left column) and detail sections are placed in the right column.
Contact information
At the top of the left column, immediately below the header section.
Resume summary
An optional and moderately sized resume gives you an opportunity to showcase your highlights, without distracting from your work experience.
Work experience
Large company names put an emphasis on the companies you have worked for, which is one of the first things recruiters look for when reading your resume.
Education section
Large school name also makes it fast for recruiters and hiring managers to find what they are looking for.
Skills section
The sidebar skills location gives you plenty of room if you want to include many skills.